Safety Shop

Safety shop is the online extension of Italian Safety Distribution and Swiss Safety Distribution.

Find out more

Italian Safety Distribution

Italian Safety Distribution is a private company based in Italy in Genoa and Como.

Find out more

Swiss Safety Distribution

Swiss Safety Distribution is a private company based in Lugano.

Find out more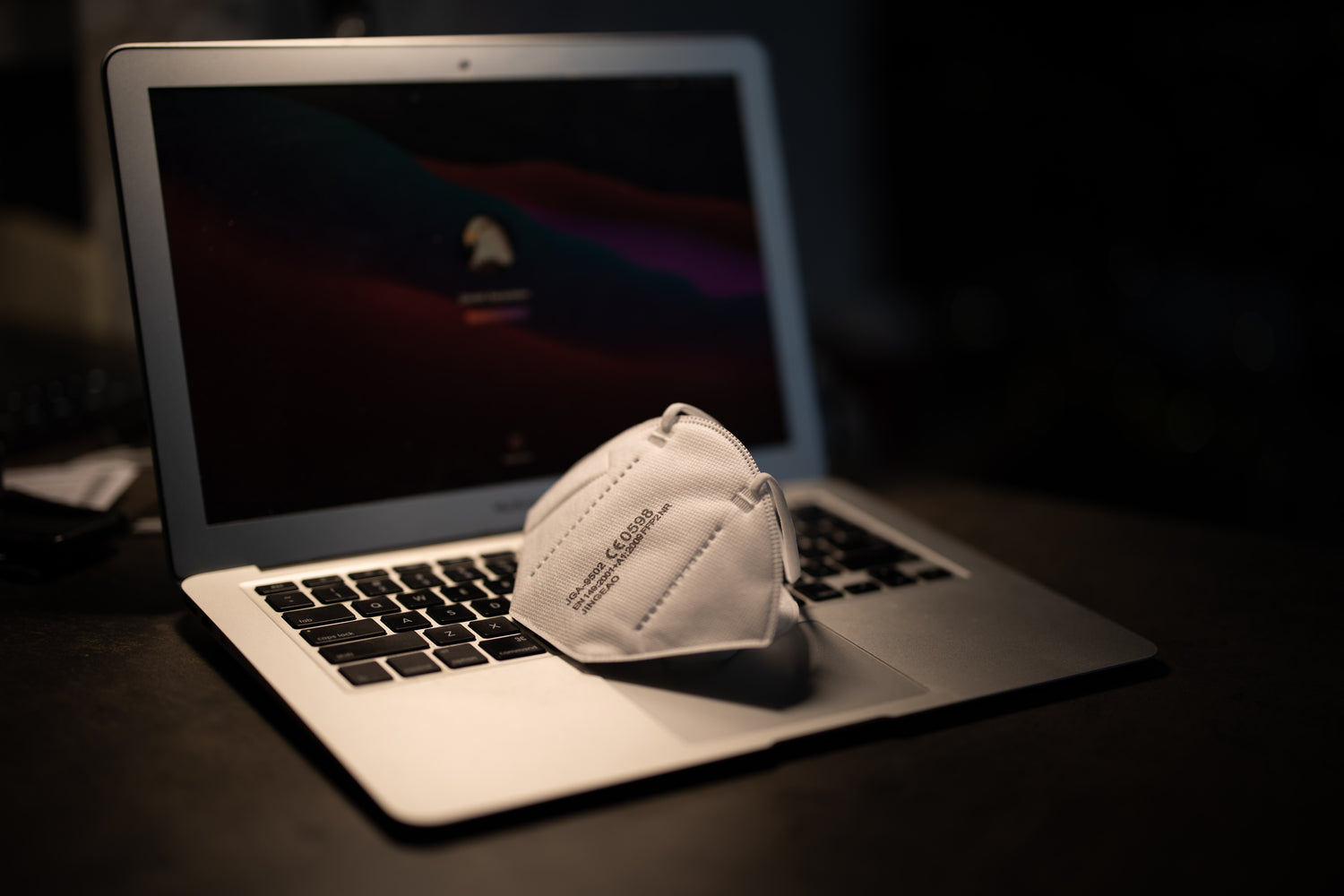 FILTERING FACEPIECES
Wide range of disposable filtering facepieces FFP2 and FFP3 with and without valve.
DISCOVER ALL FACIALS
What business are you in?
Click on the icon and you will know which Protection Devices you will need to protect yourself!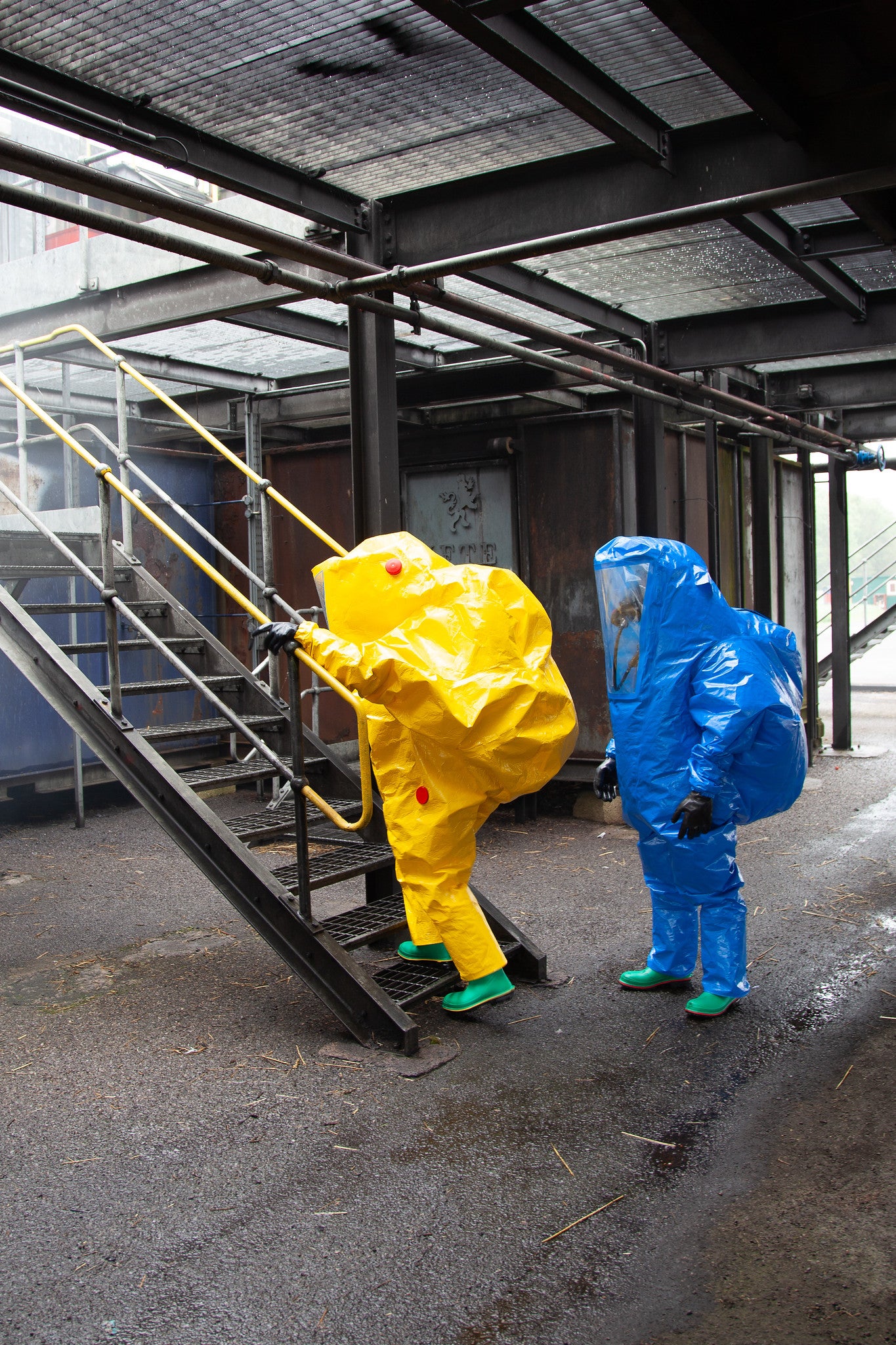 CHEMICAL PROTECTIVE CLOTHING
We have a wide range of protective clothing for different types of applications.

First Aid and Fire Brigade teams
Use of CE certified clothing in accordance with EN 943-2 (ET).

Refineries
Technicians who work in alkylation plants with the potential presence of hydrofluoric acid (HF) often use our protective suits, consisting of overalls and jacket, possibly also using an air-powered hood. In these cases, neoprene is the fabric that guarantees the best permeation time/wearability ratio.

Handling Drums containing chemical products
When moving drums and bins from the storage area to production a garment is often required to protect the operator from accidental contact caused by, for example, breakage, leakage or impact which may occur during handling.

Pharmaceutical, Chemical and Electronic Industry
Toxic or harmful particles must not come into contact with the operator.
The possibility of coming into contact with acids and bases makes a particularly punctual safety plan necessary.
DISCOVER THE RANGE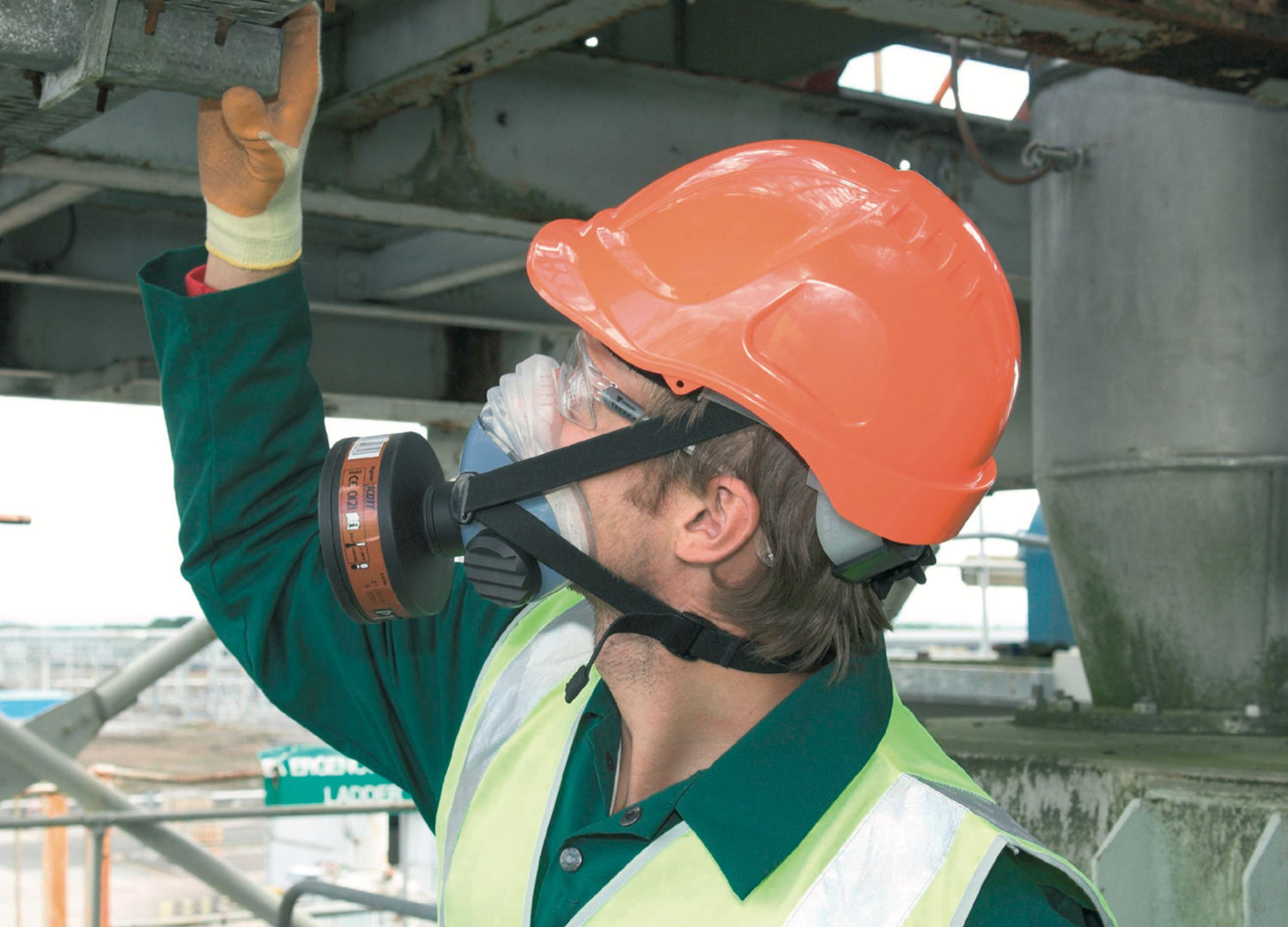 HEAD PROTECTIVE EQUIPMENT
This family of devices includes both the classic industrial protection helmets ( protection against falling objects from a height - EN 397 ), and protective helmets for specific areas of activity such as:
dielectric helmets for electricians, scaffolding helmets with reduced flap and chin strap, high temperature resistant helmets made of composite fibres, anti-scalp caps, EN 812 to protect the user from active impact against surfaces
The latter category includes devices for operators engaged in activities with a frequent risk of potential collisions, such as activities on suspended assembly lines (automotive) or in confined work spaces (ships and ferries). This section boasts numerous accessories for these PPE: chin straps, disposable hygienic headphones, thermal balaclavas, belt fastening hooks, bags/cases, helmet lamps (available in explosion-proof, ATEX versions) and much more.

These PPE are integrated with ear defenders and visors which, in their many variants, meet the most diverse needs, making the safety helmet or cap a valid work companion.
Discover all the products
FOOTWEAR
All footwear is produced according to the injection molding process which ensures a seamless and leak-free construction.
This modern high-volume manufacturing facility allows for the production of different types and styles of boots within the same operational run, providing the flexibility to meet rapidly changing market demands.
All boots are REACH compliant and both the boots and the insole are machine washable up to 40° with a useful life of over 10 years.
Regular price

Sale price

€114,40

Unit price

per
WHO WE ARE
Safety Distribution

Safety distribution is the online shop of Italian Safety Distribution and Swiss Safety Distribution. Inside the store you will find the latest generation of personal protective equipment that guarantee high protection but do not give up on comfort.
The products we sell

- Respirators for limited use and in negative pressure, self-contained breathing apparatus in positive pressure and relative filters

- Turbofans

- Helmets and anti-scalp headgear, visors and screen holders

- Portable and fixed clothing gas detectors powered by compressed air

- Emergency showers and eye washes
Our goals

Our goal is to increase the safety and comfort of the Operators, creating a deeper knowledge of the most modern devices that the market makes available, thus providing the opportunity to test new materials, different from those usually made available in Switzerland.
Services

We take care of your products at 360°. We carry out ordinary and extraordinary maintenance in our technical laboratories, but also onsite, i.e. in your plant thanks to a fully equipped vehicle for carrying out maintenance and tests on the go.

We are also available to provide training courses at our dedicated facility in Como.
The technicians

All our Technicians are formally authorized to carry out all maintenance work on the PPE we distribute, even on-site thanks to our Mobile Workshop. We have an Internal Supervisor, in charge of planning and implementing specific courses aimed at satisfying the needs of the Users of our products.